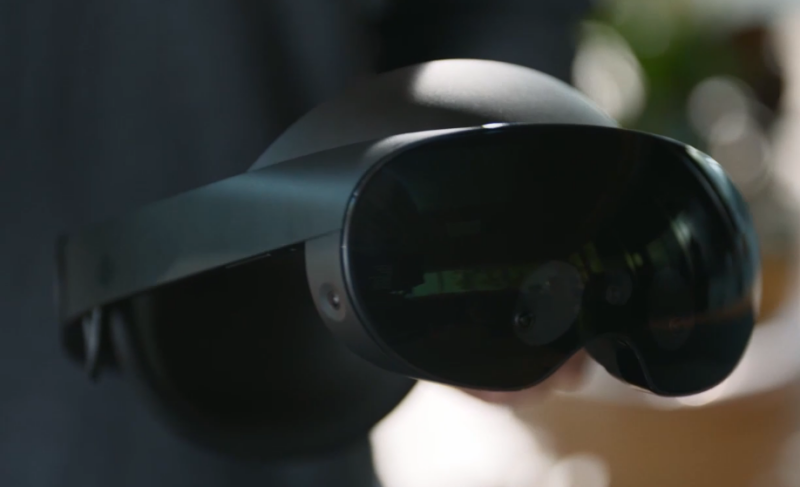 Today, Meta CEO Mark Zuckerberg took to social media to announce that his company has launched a subscription service that gives users access to VR games every month. A blog post on Meta's website confirmed the details shortly afterward.
The service, Meta Quest+, will cost $7.99 per month, or $59.99 annually. For that, subscribers can download two curated VR games for free each month. In this first month, the games are Pistol Whip, a critically and commercially successful 2019 shooter from Cloudhead Games, and 2020's Pixel Ripped 1995, a retro-themed experience wherein players relive experiences endemic to the 1990s in low-poly VR.
Meta is positioning the service as a way to reduce the browsing and guesswork about which games to buy so users can "browse less" and "play more," suggesting that the goal here is to curate the very best of what's available on Meta's VR game marketplace.
That said, subscribers in this first month will only have access to those two games. This is not a Netflix or Xbox Game Pass-like service wherein you get access to a large, standing library of titles. Instead, it's more like what PlayStation Plus looked like for years: You get two games every month, available to add to your library in a limited window. Meta says that once you add each month's two Quest+ games to your library, they'll be available to you as long as you remain subscribed—so it works exactly like PlayStation Plus. You'll lose access to the games if your subscription lapses, but you'll regain access to all the games you've claimed if you resubscribe.
While you could argue that two VR games (which typically cost anywhere from $10 to $50) monthly will always be worth a mere $8, that's assuming you'll actually like whichever games Meta picks. Right now, there's no road map of what's coming later, so subscribers might just have to wait to see what they'll get each month.
The Meta Quest+ subscription works on the Quest 2 and Quest Pro and is "forward-compatible" with the upcoming Quest 3, which is expected to launch later this year.