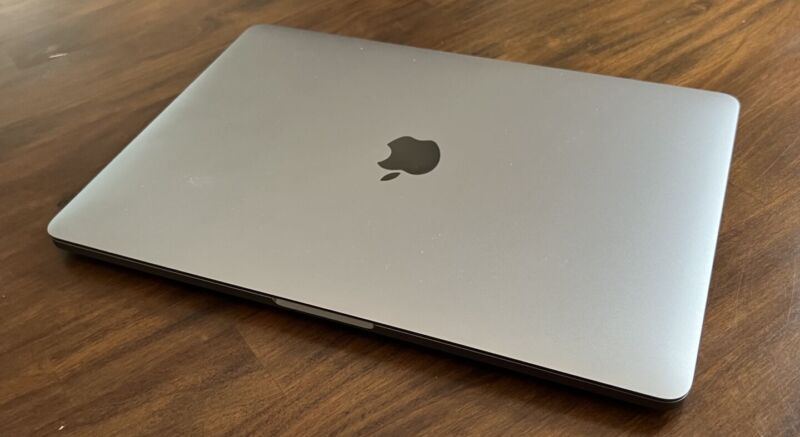 The third generation of Apple silicon chips for Macs and iPads will launch before the end of the year, according to two reports. One simply claims that they will launch in the third quarter of the year, while another says October.
We've known for a while that the first Macs with the M3 processor were due soon, but we didn't know quite when. But in his weekly newsletter, Bloomberg reporter Mark Gurman said his sources claimed that in addition to the annual iPhone and Apple Watch launch event this September, Apple plans to put on one additional event in October. He then speculated that the "likely topic" of that event will be Macs, though he based that only on past history rather than any revelation by his sources. I agree this matches Apple's history, though; the company has often held a second event in October or November to launch new Macs and iPads after the iPhone fanfare from September has quieted.
Meanwhile, a preview of an upcoming DigiTimes report seen by MacRumors claims that "Apple's next-generation MacBook Pro slated for launch in the third quarter will feature 3 nm processors, according to industry sources."
If true, this likely refers to the 13-inch MacBook Pro, which has been used to debut new generations of Apple chips in the past, while the higher-end 14-inch and 16-inch models have gotten more powerful variants of the initial chips months later.
Now, there's a conflict there: Gurman's October date falls outside of Apple's third quarter. Presumably, DigiTimes meant the third quarter of the calendar year, not Apple's fiscal third quarter, as Apple's fiscal Q3 has already concluded. If Apple were to launch the M3 in the third calendar quarter, it would have to happen relatively soon. That seems unlikely, especially since Apple debuted the M1 and M2 chips with events, not just a press release, and no events are scheduled for this month. It's possible that Apple could announce the M3 during its iPhone event in September, which would fall in the third calendar quarter. But I think that's very unlikely, as the last thing Apple wants to do is steal the iPhone 15's thunder or complicate the messaging around that important product's launch.
For those reasons, I consider Gurman's October target much more likely, though Apple could delay it to November for some reason, which has happened a couple of times before.
Quibbles about specific dates aside, it seems clear that we can expect the first M3 Macs before the year's end. As DigiTimes noted, that's almost sure to start with at least the 13-inch MacBook Pro. The 24-inch iMac is also overdue for an upgrade. The M1 and M2 also notably found their way into the iPad Pro, iPad Air, and MacBook Air, so we could see it arrive in those devices as well—though we don't know when. The M3 is also rumored to be made via a 3 nm process, which means it could be notably more efficient than its predecessor, allowing for either a decent performance upgrade, better battery life, or both.