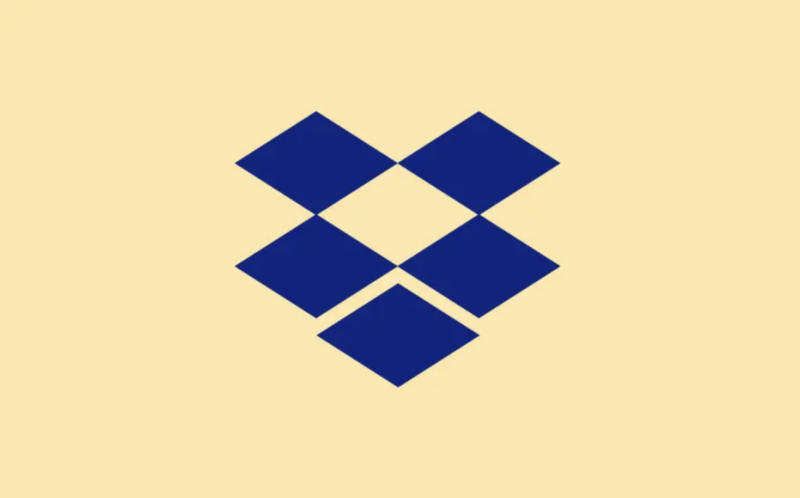 Sometimes the honor system just doesn't work.
Up until yesterday, Dropbox offered an unlimited $24-per-user-per-month plan for businesses called Dropbox Advanced that came with an "as much as you need" storage cap. This was intended to free business users from needing to worry about quotas.
But as with unlimited cell phone data plans, the bad behavior of a small group of users is apparently ruining unlimited Dropbox storage for everybody. The company said in a blog post yesterday that it was retiring its unlimited storage policy specifically because people were buying Dropbox Advanced accounts "for purposes like crypto and Chia mining, unrelated individuals pooling storage for personal use cases, or even instances of reselling storage." Dropbox says that these users were using "thousands of times more storage than [their] genuine business customers."
Dropbox also says that this behavior has been getting worse recently because other services have also been placing caps on their storage plans—at some point within the last year, Google also removed similar "as much as you need" language from its Google Workspace plans.
Rather than attempting to police behavior or play whack-a-mole with the people abusing the service, Dropbox has imposed a 15TB cap on organizations with three or fewer users. An additional 5TB per user can be added on top of that, with a maximum cap of 1,000TB per organization.
To help legitimate business users transition, Dropbox says that "customers using less than 35TB of storage per license" can keep however much they're using plus an additional 5TB for five years "at no additional charge." Organizations using more than 35TB will get the same deal for one year, but they'll need to deal with Dropbox directly to work out pricing. As a baseline, adding 1TB of storage without adding additional users will cost either $10 a month or $96 a year.
New customers will be affected by this policy change immediately, as you'll see if you check the current pricing for Dropbox Advanced plans. Existing users will be "gradually migrated" to the new plans starting on November 1, and they'll be notified at least 30 days before the migration happens.