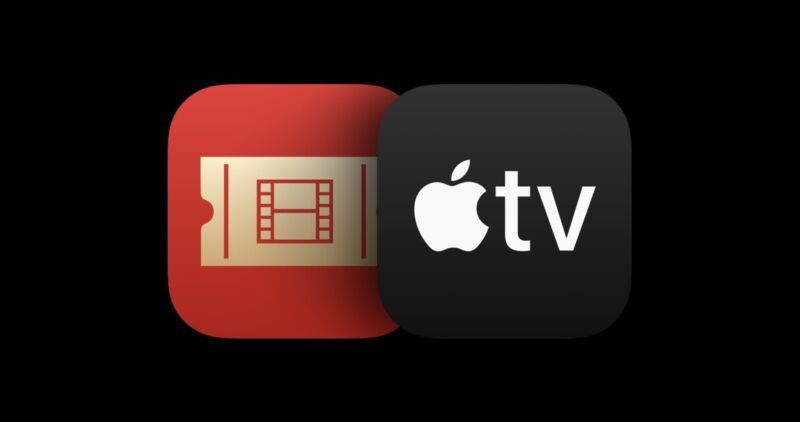 The iTunes Movie Trailers website (and later iPhone app) has been a staple for film buffs or anyone just wanting to know what's coming up for decades, but those days have ended; Apple has shuttered iTunes Movie Trailers and directed users who want to see future trailers to its TV app.
Throughout the 2000s, the website was the default destination for many folks. It was first launched as a sort of promotion for Apple's QuickTime architecture, and it was the best place to watch high-quality trailers before YouTube came along. The iPhone app launched in 2011, and that was also popular—at least initially.
If you visited the website in the past few years, though, you probably noticed that it was a time capsule for web designs and Apple aesthetics and branding of a bygone era. It was still getting new trailers regularly, but the design had not been updated in ages, and some features on the website (like the ability to track theater showtimes) gradually broke.
It makes sense. Since iTunes Movie Trailers launched, YouTube became the de facto destination for on-demand web video, QuickTime waned, and at-home streaming took over, with movie trailers usually available in the listings in streaming apps. In that context, it's surprising it took this long for Apple to make this change.
The old website now redirects to a trailer directory within the Apple TV web app, and the iPhone app simply launches to a mostly blank screen that prompts users to download the TV app from the App Store. You can also find the trailers within the TV app by navigating to the "Store" tab and scrolling down to "Watch Latest Trailers."
Unfortunately, the trailer section of the TV app lacks most of the features that iTunes Movie Trailers had—there are no sorting options, for example.
So pour one out for a truly classic web service—a relic of another era that was not that long ago but somehow feels like another epoch of the Earth. You might be surprised it was still around, but it's sad to see it go.