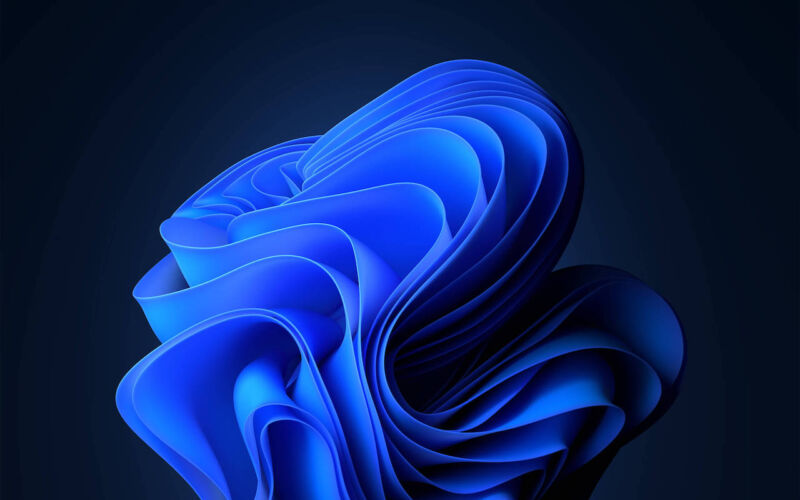 Microsoft's efforts to put new AI-powered features into Windows 11 will pick up steam this fall when Windows Copilot is officially released, but the company isn't stopping there. According to a report from Windows Central, Microsoft is in the early stages of experimenting with new features for built-in Windows apps like Photos, Snipping Tool, and even Paint, which all fall under the broad heading of "AI."
The report claims that Photos, Camera, and Snipping Tool—all apps that work with either photos or screenshots—could soon include optical character recognition (OCR) features that would allow users to copy and paste text from images into word processors and text editors. The Photos app could also gain the ability to recognize people and objects in photos and make it easier to separate them from their backgrounds.
The venerable MS Paint app, on the other hand, could gain some generative AI functions that would allow it to create images based on text prompts, similar to features currently supported by more high-end image editors like Adobe Photoshop. Microsoft's Bing Image Creator already uses a DALL-E-based model to create AI-generated images.
The report says that some of these features may rely on a neural processing unit (NPU) built into your PC's processor. These have been included in some of Qualcomm's Arm processors for a while now, but more traditional x86 PCs with AMD and Intel processors don't include them. AMD's recent 7040-series chips and Intel's upcoming "Meteor Lake" refresh both add NPUs.
Currently, only a small handful of NPU-exclusive features are included in Windows 11, mostly related to image enhancement and background replacement for video calls. A local NPU makes it possible to do more AI-accelerated stuff locally on your computer rather than relying on the cloud, which can address some of the privacy and model-training concerns that arise when using AI-powered products.
Many of these features sound like the kinds of inoffensive, broadly useful features that we might have put under the umbrella of "machine learning" in a different era, and not merely another app with ChatGPT bolted onto it. Apple supports similar character-recognition features in the Photos apps for macOS and iOS, powered by the "neural engine" that the company has been building into its A- and M-series processors for years now.