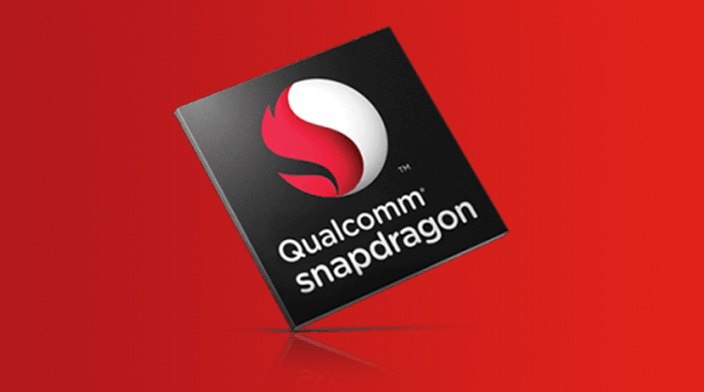 Smartphone sales are down across the board, and that means component vendors like Qualcomm are also feeling the heat. The company's Q3 2023 earnings (Qualcomm's fiscal year is October-September) have handset chip sales down 25 percent year over year, with net income down 52 percent year over year. The company also issued lower-than-expected guidance for the next quarter, all causing the stock to drop around 8 percent in the aftermath of the call.
Like most other tech companies, Qualcomm's response to the less-than-stellar earnings is to cut costs via layoffs. Earlier this year the company cut 415 jobs at its San Diego headquarters, but the company's securities filing revealed more cuts are coming.
"Given the continued uncertainty in the macroeconomic and demand environment, we expect to take additional restructuring actions" the filing says. "While we are in the process of developing our plans, we currently expect these actions to consist largely of workforce reductions, and in connection with any such actions we would expect to incur significant additional restructuring charges, a substantial portion of which we expect to incur in the fourth quarter of fiscal 2023. We currently anticipate these additional actions to be substantially completed in the first half of fiscal 2024." Qualcomm has around 51,000 employees.
Qualcomm CEO Cristiano Amon put on a brave face for the future, saying the company's AI work makes it "uniquely positioned to help shape and capitalize on the upcoming on-device Gen AI opportunity." Apparently Qualcomm thinks allowing people to run ChatGPT-style products directly on their phones will be some kind of handset seller.
Really, though, Qualcomm is down right in line with the entire handset market. Counterpoint Research's market report from last week has the whole industry down 24 percent. The only companies not plummeting by double digits don't use Qualcomm SoCs: The big winner for the quarter was actually Google, which was up 48 percent, while Apple only dropped 6 percent.