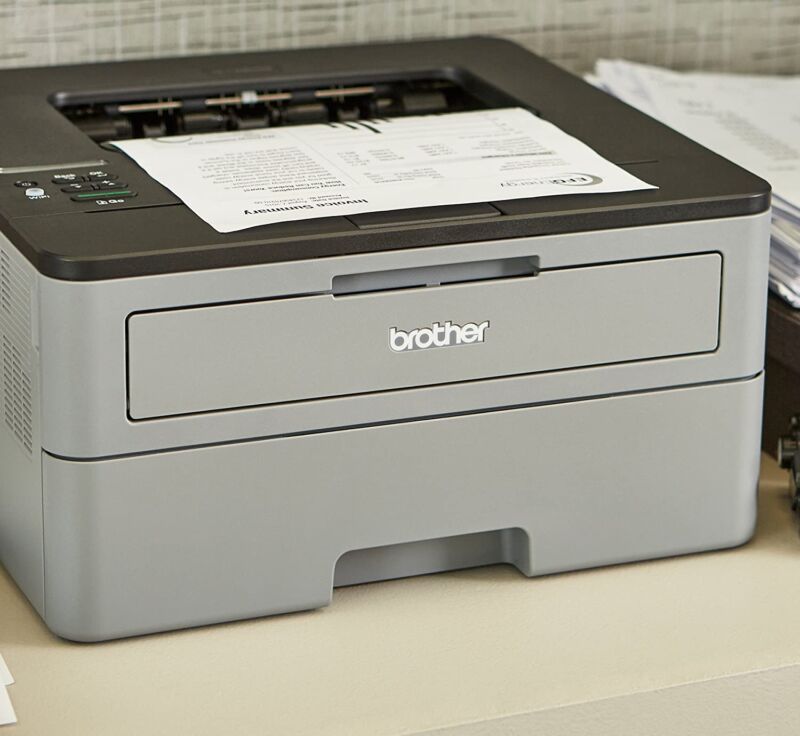 It's the beginning of the end for third-party printer drivers in Windows, according to a support document the company released earlier this month. Instead of bespoke drivers for individual printers and scanners, Windows will rely on its built-in universal "class driver" that supports the Internet Printing Protocol (IPP) and other standards embraced by the Mopria Alliance.
The phase-out will kick off in earnest at some point in 2025, when Microsoft will stop accepting new third-party printer drivers in Windows Update. Updates to existing printer drivers will still be allowed, but drivers for new printers can no longer be added. In 2026, all printers connected to a Windows PC will default to the built-in class driver even if a customized third-party driver is available. And starting in 2027, only security-related fixes will be allowed for printer drivers in Windows Update.
If you rely on third-party drivers to support an older printer without Mopria or IPP support, don't worry—third-party print drivers will continue to work in Windows for the foreseeable future, and the support document explicitly says that existing drivers can continue to be installed from Windows Update or downloaded and installed manually by users. Microsoft will also continue to sign new printer drivers as part of its Windows Hardware Compatibility Program, though after 2025, these drivers can no longer be added to Windows Update.
I'm not about to mourn the slow death of third-party printer drivers, which can often be the most rickety part of a fresh Windows install. Apart from the drivers being bloated with mostly irrelevant features, manufacturers usually did a poor job of releasing new drivers to go with new Windows releases, leaving users of older printers to hope that some barebones driver released for Windows 7 back in 2009 would continue to work with newer releases.
A switch to class drivers for printers—that is, a single driver that can handle lots of different devices with broadly similar functionality, like the ones for your mouse or your keyboard—has greatly simplified setup and should ensure that an older printer will keep working with newer software releases whether the printer's manufacturer pays attention to it or not. Printer makers can continue to support specialized features (and run ads for ink and toner) in optional Print Support Apps that can be downloaded from the Windows Store.
Microsoft's phase-out of printer-specific third-party drivers is mostly a lagging indicator of where printers have already been going; most current print-and-scan devices support Mopria, and IPP has been a staple of most printers sold since the early 2010s (despite the "Internet" in the name, a version of IPP also works for printers locally connected via USB). Apple began deprecating third-party macOS printer drivers in favor of the IPP-based AirPrint back in 2019.
If you're worried that the fading of third-party printer drivers will suddenly make your printing experience too frictionless and frustration-free, rest assured that phantom paper jams, random network disconnections, proprietary ink requirements enforced by firmware updates, scanners that won't scan without ink, and all kinds of other problems will keep us all cursing our printers for years to come.