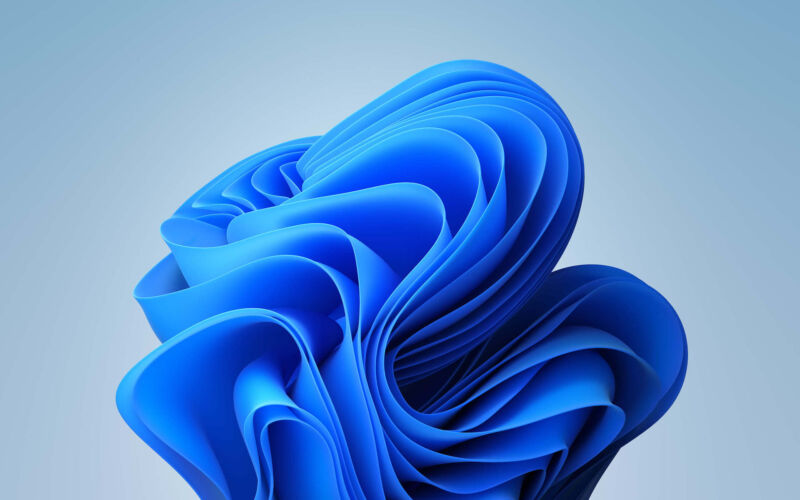 When Microsoft releases new test builds of Windows, there are usually a handful of features that are announced but only actually enabled for a small subset of testers. Sometimes it's because the company is A/B testing a couple of different versions of the same thing or because Microsoft wants to roll out major changes to a few users before rolling them out to everyone.
Users normally have little control over whether new features actually appear in their Windows beta installs, but Microsoft has internal software called StagingTool that its own developers can use to switch things on and off themselves. And now StagingTool has leaked to the public, thanks to a "bug bash" the company is running this week to find and fix problems before the next big batch of new Windows features releases this fall.
As reported by The Verge, some bug bash participants were sent on "quests" that explicitly mentioned using the StagingTool to turn on specific features. Those quests and the tool itself have since been removed from Microsoft's servers, but StagingTool is already being freely distributed among Windows enthusiasts who want more control over the features they see (Microsoft's official link is dead, and you should be careful when using third-party download links for any kind of executable file).
StagingTool has a lot in common with a third-party app called ViVeTool, which testers have used to switch on announced-but-unavailable and as-yet-unannounced features in new Windows builds. Microsoft's recent "whenever they're done" approach to testing and releasing new Windows features means that there are more of these features to find than there used to be.
Like ViVeTool, StagingTool is a command line utility that enables and disables individual features using featureID strings. ViveTool includes a search feature that can be used to discover new feature strings to turn on and off if you can't find the exact string for the feature you want elsewhere.
This fall's batch of Windows updates will be headlined by Windows Copilot, the latest of many Microsoft products to pick up new ChatGPT-powered generative AI features. But people who don't care about AI features will likely find things to like as well, including expanded support for different compressed file formats, an Outlook app that replaces the built-in Windows 10-era Mail and Calendar apps, improved support for passkeys, and further fixes for the Windows 11 taskbar, among other things.