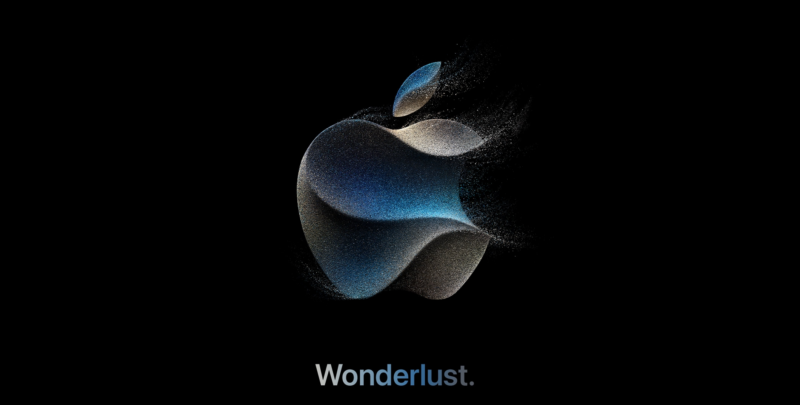 CUPERTINO,Calif.—At 1 pm EST on Tuesday, September 12, Apple will begin broadcasting its annual event focused on new flagship iPhones and Apple Watch wearables. As has long been a tradition here at Ars Technica, we'll be liveblogging the proceedings right here. Head back to this page when the event starts to see the updates roll in!
Apple hasn't talked publicly about what it plans to announce, but given the timing and past history, you can bet we'll see the iPhone 15 family of phones—likely including the iPhone 15, iPhone 15 Ultra, iPhone 15 Pro, and iPhone 15 Max. The Apple Watch will also get some airtime, with new updates to the Apple Watch Series 8 and possibly the Apple Watch Ultra.
We're expecting the big news to be Apple's inclusion of a USB-C port in the iPhone 15—thrilling, right? But there are surely other new features and tweaks planned. We know comparatively little about what to expect from the Watch lineup, though.
Even if you're not in the market for new hardware, there will probably be something to see if you use an Apple device; this is usually when Apple announces its plans to roll out new operating system updates to many of its devices.
Bookmark this page and plan to return here at 1 pm EST on September 12 to follow all the latest updates. We look forward to seeing you then!