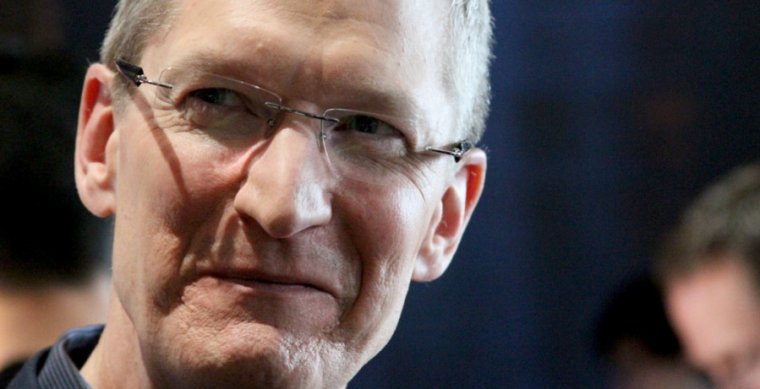 Apple posted its third-quarter earnings for 2023, and they were a bit of a mixed bag. Overall, the company beat the expectations of analysts who were predicting things would be grimmer, but hardware revenue was down compared to last year.
Almost all of Apple's hardware product categories sold less this quarter than they did in the same quarter in 2022. iPhone revenue was $39.67 billion, down 2 percent. Mac revenue dropped to $6.84 billion, down 7 percent. And the iPad fell the farthest percentage-wise: 20 percent, at $5.79 billion.
Apple CEO Tim Cook said that the drop in iPad sales could be attributed to the fact that Apple was riding high after a major iPad Air launch during this period last year, with nothing quite so exciting this time around. The Mac's revenue drop may be part of a larger trend in the PC market—consumers upgraded a bunch during a spree amid the COVID-19 pandemic, so many are satisfied with what they have for now.
The only hardware category that grew was what Apple calls "Other Products," which mainly includes wearables like the Apple Watch and AirPods. Other Products grew slightly at 2 percent year over year, landing at $8.28 billion.
While it was a somewhat rough period for the company's hardware sales overall, the bright spot in the earnings report was the company's services division, which among other things includes Apple Music, Apple TV+, AppleCare, Fitness+, and so on.
Services grew eight percent year over year, and last year, the segment had only grown 5.5 percent compared to the same quarter in 2021. That means growth is accelerating, which is a good sign for Apple's efforts to make more money from the consumers who buy its hardware. Cook said that Apple has more than 1 billion paying users in its various subscription services—up 150 million over the same time last year. All told, services raked in $21.21 billion in Q3 2023.
As has been the case since 2020, Apple has not provided specific guidance for the next quarter.