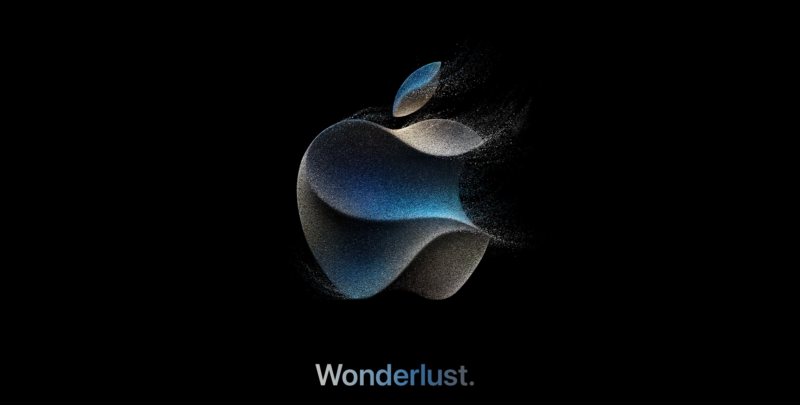 As previously rumored, Apple plans to reveal the next iteration of both the iPhone and the Apple Watch on September 12 in a livestream. The company confirmed the date with invitations sent out to members of the press this morning.
The invitation named the date, included (as usual) a cryptic image, specified that the event would be broadcast from Apple Park, and included the word "Wonderlust" as a teaser.
While it does say the event would be broadcast from Apple Park, it's worth noting that since 2020 Apple has actually streamed a video that was prerecorded before the day of the event rather than doing a stage presentation. Insiders so far have said that will continue this year.
The invitation doesn't specifically say that the event will focus on the iPhone and Apple Watch. That said, Apple has announced its iPhone and Apple Watch lineup at events in the first week or two of September for years now, and leaks and insider reports have been clear that we can expect that again here.
Some of those same leaks and reports have given us a sense of what to expect from the new iPhone lineup, too: a move from Lightning to USB-C, chip upgrades, the Dynamic Island on the non-Pro models, and a switch from stainless steel to titanium for the Pro models.
Less is known about new Apple Watch updates, other than that we can probably expect relatively minor changes.
Ars Technica will again be liveblogging the event when it happens, so check back on September 12 for all the updates.