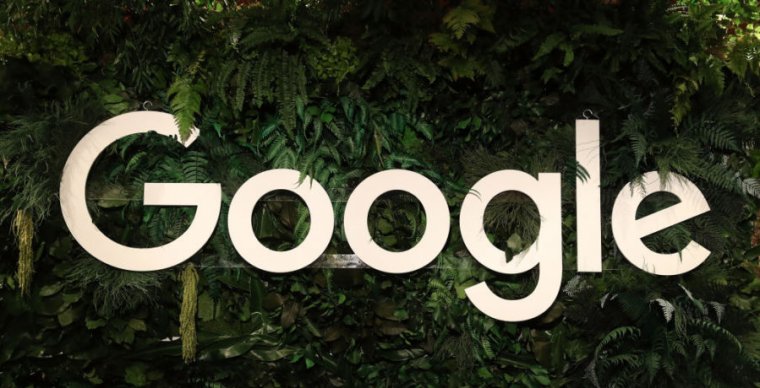 Google was once a company that lavished its employees with perks and didn't do layoffs, but that's not the Google of 2023. Even after the 12,000 layoffs from about January to March, a second round of Waymo layoffs in March, and the Waze layoffs in June, Google is now doing another round of layoffs. This time, it's in the recruiting division. Semafor was the first to report that Google is laying off "hundreds" of people in its global recruiting organization as part of an overall plan to reduce the number of people it hires in the near future. If you don't have job openings, you don't need recruiters.
CNBC received a recording of the internal meeting, with Brian Ong, Google's recruiting vice president, telling employees the new round of layoffs was "not something that was an easy decision to make, and it definitely isn't a conversation any of us wanted to have again this year." Ong justified the decision, saying, "Given the base of hiring that we've received the next several quarters, it's the right thing to do overall."
CNBC reports Google has learned from its previous layoffs and will not instantly cut off laid-off employees from access at Google. The ex-Googlers will be granted access to the office for an extra week and online services for longer. Google employees often have more than just a paycheck wrapped up in their employment, with Google offering services like on-site medical facilities. Laid-off employees now have a chance to talk to providers and come up with some kind of post-employment health care plan.
A Google spokesperson told CNBC that Google plans to "meaningfully [slow] the pace of our overall hiring."