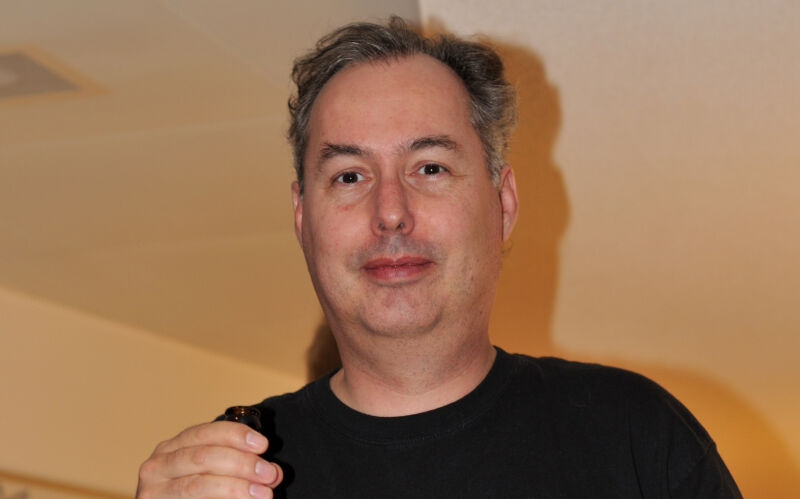 Computing as we know it today was built in no small part by individuals who have written open source software—often for little to no personal financial gain—as well as by developers who use those tools. Few tools like that are as legendary and impactful as the Vim open source code editor, the first version of which was written and released by Dutch engineer Bram Moolenaar in 1991.
According to a note published by his family to Google Groups this week, Moolenaar passed away on August 3 at the age of 62. The post did not share his cause of death, stating only that he had been suffering from a medical condition for a few weeks. They wrote:
It is with a heavy heart that we have to inform you that Bram Moolenaar passed away on 3 August 2023.
Bram was suffering from a medical condition that progressed quickly over the last few weeks.

Bram dedicated a large part of his life to VIM and he was very proud of the VIM community that you are all part of.
The note goes on to say that they are arranging a Dutch-language funeral service in the Netherlands for Moolenaar, but that a date has not yet been set.
Moolenaar's text editor is legendary among software developers; it has repeatedly been named in surveys as one of the most widely used text editors or IDEs, and it is the default editor for some Linux distros. It was built initially as a clone for vi, a beloved Unix text editor. Moolenaar built Vim partly on another vi clone called Stevie, which is no longer supported.
With the license of Vim, Moolenaar was an early pioneer of the charityware model; he invited users who appreciated the work to donate to support children in Uganda in lieu of sending a direct donation to himself. According to The Next Web, donations to the charity amounted to about 30,000 euros annually—"enough to help about 50 children finish their education, from primary school to university."
Moolenaar continued to update Vim until just a few weeks ago. He has worked on many other notable projects in his career. His most recent gig was working for Google to improve the Merchant Center.