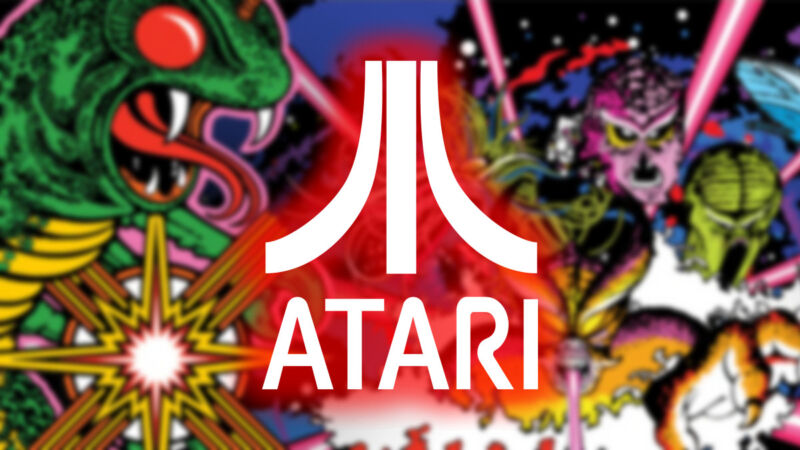 On Thursday, Atari announced that it will acquire AtariAge, a popular online community for Atari enthusiasts over two decades. AtariAge is best known for selling Atari 2600, 5200, and 7800 console homebrews in high-quality cartridge form, as well as games for the Atari line of computers and other retro systems.
"Atari is now taking its retro-related IP seriously and is creating a wide array of hardware and software based on that IP, while also creating new, original content," wrote AtariAge founder Albert Yarusso in a statement posted on the AtariAge forums.
Yarusso says he will take on a full-time role with Atari and continue to run AtariAge as usual but will have more time to focus on fixing up the site's games database, which he feels needs updating. Still, AtariAge is showing no signs of slowing down on the homebrew front, planning to publish 20 new games on various retro platforms in time for the upcoming Portland Retro Gaming Expo in October.
These days, the "Atari" company isn't the same Atari that pioneered Pong and Asteroids, nor the same firm that released the Atari Jaguar in the 1990s. Instead, it's a descendant of a game publisher once called Infogrames that owns most of Atari's original IP and trademarks, including the name and the logo.
In recent years, the new Atari has increasingly leaned on its retro heritage with new releases of Atari 2600 games on cartridge and, last month, a new console called the Atari 2600+ that can play original Atari 2600 cartridges. In that way, acquiring AtariAge makes perfect sense because publishing new Atari carts is what AtariAge has always done best.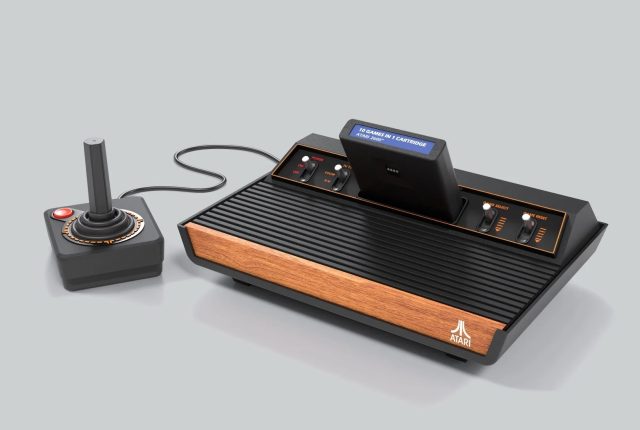 AtariAge's legacy in the retrogaming community runs deep. AtariAge originally launched in 1998 as "Atari 2600 Nexus," but changed its name to AtariAge in 2001. Its forums have been active for decades among fans of many retro computer and video game systems, including non-Atari models.
Gamesindustry.biz quoted Atari CEO Wade Rosen as saying, "For 25 years the AtariAge community has documented Atari games and provided a valuable forum for a large and passionate community of retro game fans, collectors, and homebrew developers. By bringing AtariAge into the Atari family, we can ensure this important resource gets the support it needs to continue to fulfill its mission for years to come."
In his forum announcement, AtariAge founder Yarusso explained that the decision to sell to Atari was not made lightly, but he believes the current incarnation of Atari is taking steps to "restore the magic" associated with the classic Atari brand. He cited Atari's recent release of the Atari 2600+ console as an example of Atari embracing its retro roots.
Yarusso says his primary role at Atari will be to continue operating AtariAge as he has for the past two decades, including managing the forums and the AtariAge Store. He assured forum members that Atari will not have access to private messages and conversations, and that posts critical of Atari will not be censored.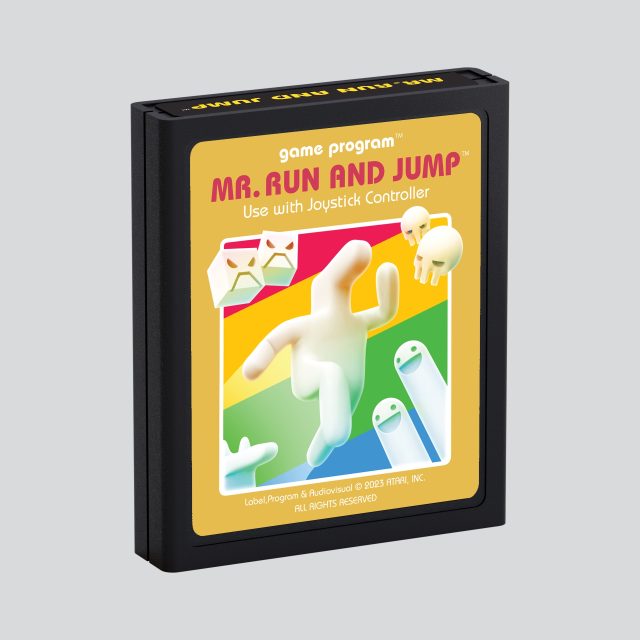 However, not all fans of AtariAge are excited about the acquisition. Elsewhere on the site's forums, a member named "Raiu" said, "I don't like this. The best part about Atari Age for me is that it is (or was, I guess) an independent fansite, run by fans for fans, with no corporate interference. I mean, you say there'll be no changes, but there's already been changes—the ROMs are gone from the rarity guide."
Other users say they have noticed some reproduction titles that aren't Atari-owned or homebrewed mysteriously dropping from AtariAge's catalog in recent months, hinting at maneuvering to keep things legally above board in a corporate fashion for the long-rumored acquisition.
On the bright side, Yarusso says the acquisition also opens opportunities for AtariAge's homebrew game creators. Their games may now have a chance to be sold digitally on Atari's VCS platform or published physically by Atari. "With the new 2600+ console, Atari is certainly interested in compelling, original content to augment that platform."
For more information, Yarusso is answering questions about the acquisition in a special Q&A thread on the AtariAge forums.