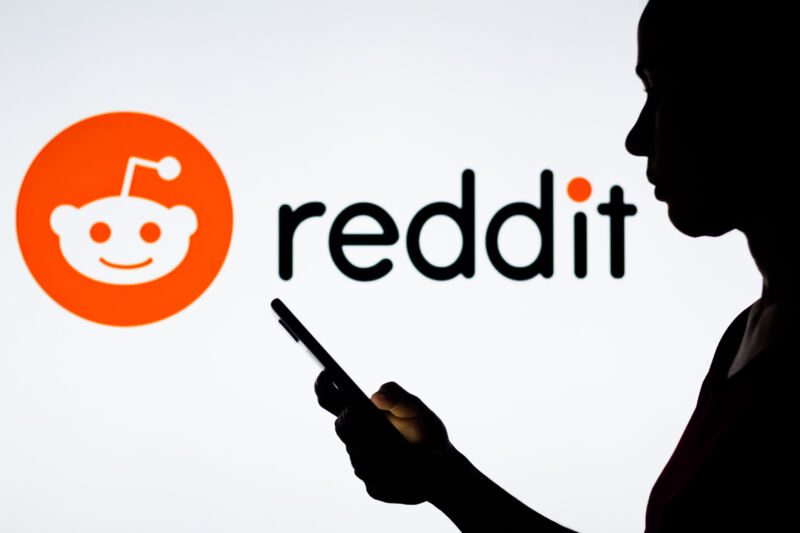 After threatening to do so last week, Reddit has now removed the moderators of some of the subreddits that were protesting Reddit's new API pricing scheme. Some of these subreddits have new mods in the protesters' place, while other affected subreddits have been left unmoderated. Still others, oddly, saw their moderators reinstated.
Reddit claims the moves are a response to mods breaking its Moderator Code of Conduct by allowing "not safe for work" (NSFW) content in previously "safe for work" subreddits. However, moderators who spoke to Ars Technica believe Reddit's actions are designed to silence their protests over the new fees.
Mod status revoked
Various Reddit moderators reached out to Ars Technica this week, informing us that mods for r/Celebrities, r/interestingasfuck, r/mildlyinteresting, r/self, r/ShittyLifeProTips, and r/TIHI have been removed. Other subreddits are reportedly affected, too, including r/toyota, r/garmin, and r/IllegalLifeProTips. All of the communities recently started allowing NSFW content as a form of API pricing protest.
Reddit can't sell ads on NSFW content, and Redditors have accused the company of covertly switching some subreddits back to SFW.
Ars Technica asked Reddit if a Reddit admin had switched NSFW communities back to SFW, and spokesperson Tim Rathschmidt responded by saying, "It's not OK to show people NSFW content when they don't want to see it. In line with our Moderator Code of Conduct, we'll remove moderators and restrict communities where moderators are engaging in malicious conduct, like allowing rule-violating behavior or encouraging the submission of sexually explicit content in previously safe-for-work spaces."
He added that mods "incorrectly marking a community as NSFW is a violation of both our Content Policy and Moderator Code of Conduct."
Reddit's Content Policy has a rule that says: "Ensure people have predictable experiences on Reddit by properly labeling content and communities, particularly content that is graphic, sexually explicit, or offensive." Rathschmidt also directed us to Rule 4 of the Moderator Code of Conduct, which says that mods must "Be Active and Engaged."
As of this writing, some of the subreddits whose mods were removed remain unmoderated. Other subreddits have new mods. One example, r/Celebrities, has already seen resistance from community members, claiming the new mods "don't represent" them and that these mods weren't active in the community before the protests.
Meanwhile, the feeling around the general mod community is one of disgust, while some are seriously considering abandoning their volunteer posts or have already done so.
"We put up with a lot as Reddit mods—death threats, doxing, sorting through lewd and even illegal material (that Reddit continually ignores)—and deserve to be treated with basic respect," a Reddit moderator, who asked to be referred to only as Jess for privacy reasons, said regarding the removal of some mods. The mod has started erasing their account and has resigned as a moderator.
"I have no desire to be associated with a company that conducts itself in such a manner," Jess said.
Confusingly, the moderators of some of the subreddits, including r/mildlyinteresting, were restored.
Reddit didn't answer Ars Technica's questions about why mods for the aforementioned subreddits were removed or why some mods were restored.